Preferred Partners
You can rest assured knowing our partners know what they are doing, and they are passionate about what they do. We only work with quality trade partners that we trust, when working on your Waiheke Island home.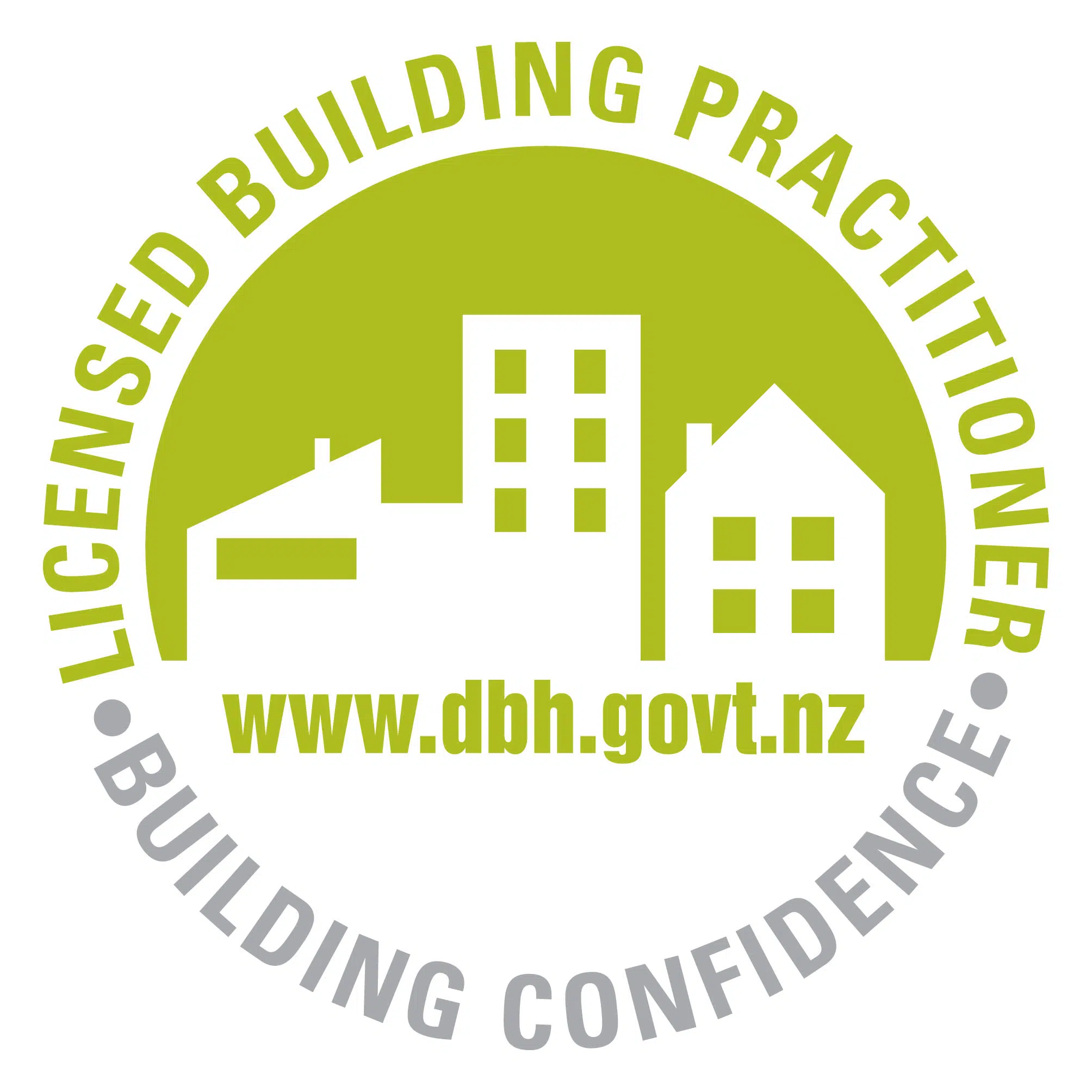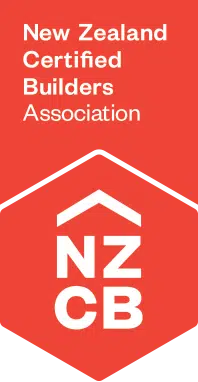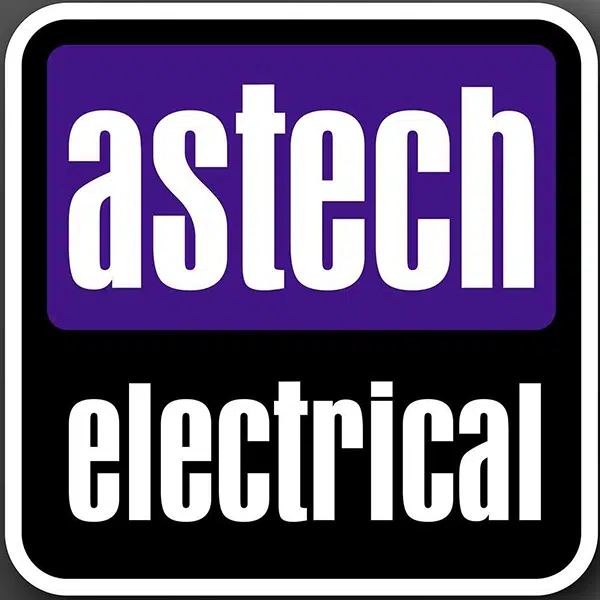 Trust
It is vital to us that we gain the trust of those that we work alongside. We act with integrity and prove ourselves to be open, honest, and reliable

Honesty
We have a reputation for being true to our words and actions. We assure you can trust us to deliver what we promise.

Teamwork
Togetherness makes us stronger. We believe that extraordinary homes are built when trade professionals collaborate as a team, all committed to creating your dream home.

Communication
We strongly believe that clear and effective communication is paramount to build strong personal relationships and complete successful projects.

Customer Satisfaction
We listen and understand your needs and requirements. We will deliver exactly what you expect.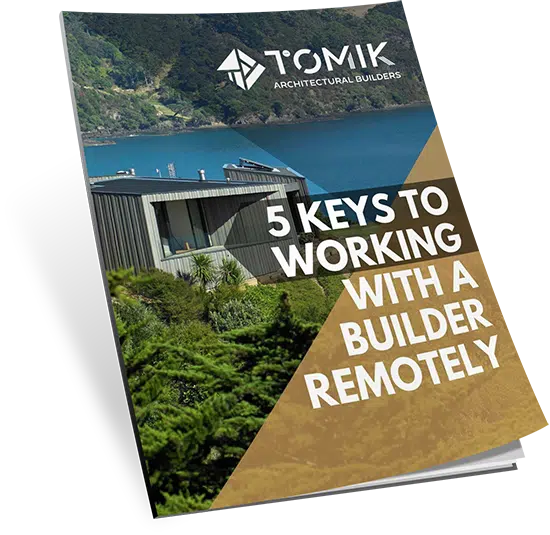 Are you looking to build your architectural home in Waiheke but are not always here?
Many of our clients are either moving to Waiheke or are building a holiday or 'part of the year' home, but they cannot travel to the site if they live off Waiheke.
We have compiled a list of the 5 key points you need to think about when you cannot be physically present while building your home.
Whether you build with us or someone else, these points will help you clarify what you need to pay attention when working with your builder remotely.
Book a call
Our director, Todd Flashman, will personally conduct the session, which is normally valued at $300. However, we are offering the session FREE to people
that are seriously considering building a dream home to help them make informed decisions towards the next step.