Magic Story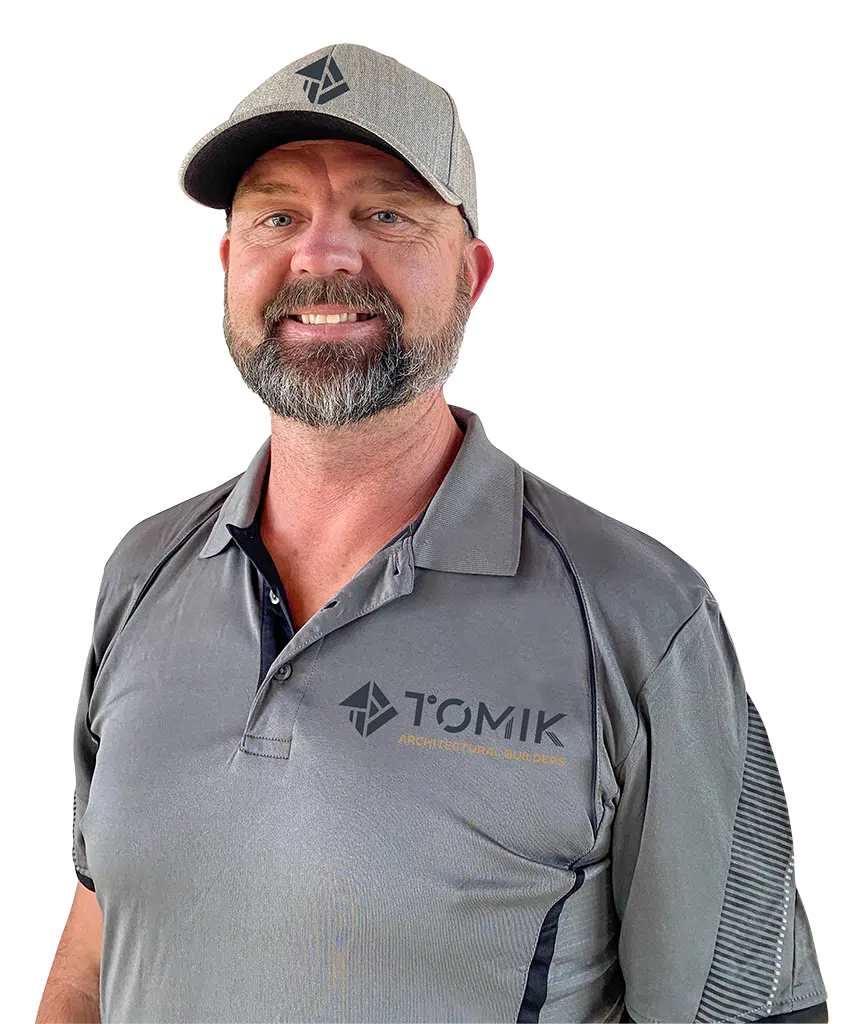 Todd Flashman
Managing Director
Hi, I'm Todd Flashman, and I'm one of the luckiest guys around. I get to build stunning boutique architectural homes on Waiheke Island, one of the most desired Islands in the world and I get to share this island life with my wonderful wife Sarah and 2 beautiful daughters Piper (14) and Lily (12).
I'm a born and bred Aucklander and proud of it! I remember as a kid, the fun I had playing around on my dad's building sites, eagerly trying to bang in nails or building skyscrapers out of the off-cuts on site. It was early aspiration, I always wanted to become a builder…..just like my dad.
Things went astray when I was 5 years old when my parents separated. I didn't get to see my dad much from then, but that passion for building was already ignited.
I was bought up by my loving mum, who struggled to run a family and pay the bills but constantly inspired me. She taught me everything I know about passion, love, dedication, and integrity. Core Values that I have carried through my entire life and that are ingrained within my company core values to this day. Mum is a master at budgeting, and an inspiration at multi-tasking, a true grafter. Nothing came easy, but everything was achievable. Life lessons, believing in yourself and never giving up are some of the many things that I will be eternally grateful for that my mum gifted me.
I was 16 and about to start my university entrance exams at Mt Albert Grammar School when my school careers councillor approached me. There was a carpentry Apprenticeship on offer. It was at that point that I was introduced to a man that not only offered me my apprenticeship but also soon became a mentor, later a business partner and now a lifelong friend. Mike Hutchens shared his skills, work ethic and genius, and turned me into a true craftsman.
We shared a passion for motor racing, and it was through my apprenticeship that I re-formed a bond with my father, who ironically had been competing in motorsport his entire life. Dad and I built and raced cars after hours and weekends; Mike and I built and renovated some of Auckland's finest homes through the day.
By the time I was 22, I'd realised that I wasn't going to become Michael Schumacher and that motor racing was bloody expensive. I'd completed my apprenticeship and was now a foreman, leading teams of up to 20 people and specialising in high-end Architectural residential homes. I had completed my trade certificate (top of the class), pushed on and completed my Advanced Trade Certificate; and I had just met the girl of my dreams.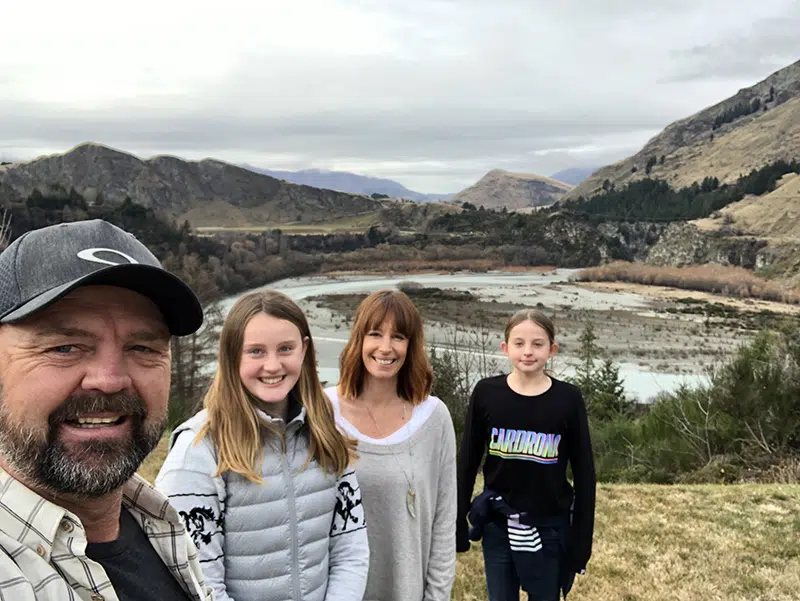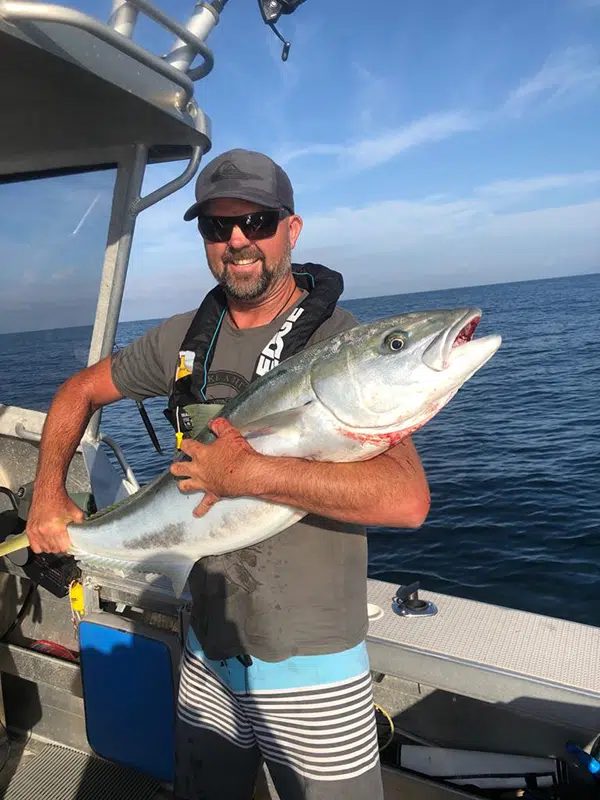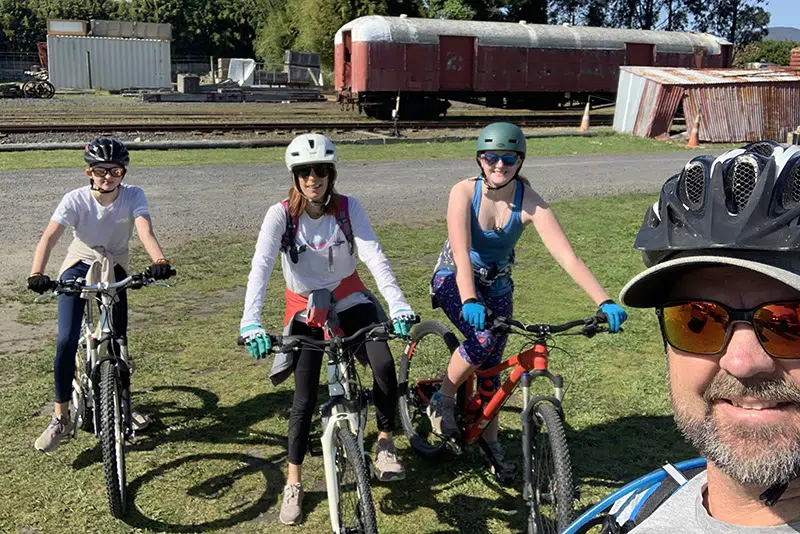 Sarah walked into my life and we started a journey together that has been through extreme highs, devastating lows, and continual joy. She calls me her rock. I call her my everything. Together we have worked tirelessly building and renovating houses after hours, breaking our back and cutting our teeth trying to get ahead. We shared a passion for travel and skiing.
We worked hard; I was building all day. We stripped walls, sanded, and painted all night, then fell asleep exhausted, got up and did it all again tomorrow. This dedication allowed us to buy and sell a few houses; this allowed us to travel and see the world. Travel was our everything. We experienced wonderful cultures, diverse individuals, religions, and scenery. Our OE wasn't without its difficulties. We split up and went our own ways, I sailed the Mediterranean and she absorbed herself in the London life.
I headed back to NZ after 18 months and Mike took me back immediately. I was soon to become the company Project Manager. We had an understanding, that kind of bond where you know how the other thinks, what they want and when to act on it. Sarah followed me home and within 6 months, we were engaged. Life partners.
We love to do everything together, we share experiences, we have a passion for life; we were always meant to be together. On February 22nd  2003, we were married on the beach, under our favourite Pohutukawa tree, in Sarah's childhood home, French Bay.
In April 2004, Mike and I became business partners, we formed Tomik Ltd (Todd and Mike shortened = Tomik). By now we had already built the first 2 houses on Waiheke Island, we never looked back. I took our Auckland based business values to Waiheke, integrated values such as accountability, trustworthiness, reliability, professionalism, and dedication. Many of these aspects were missing from the 'ol skool' Waiheke builder at that time. As our business' reputation grew, so did the quality of the homes we were building. Executive-level Architecture at its best.
To this day, I continue to attract some of the finest architects in the industry and build some of the best luxury homes in the country; this is complemented by the multiple awards that keep coming Tomik's way. I continued to train apprentices, share my knowledge, and build trustworthy relationships with key staff, sub-contractors, and suppliers. These are key assets when building on an Island. Relationships are everything!
It wasn't until November 1st 2006 that I became aware of why I was here. That was the day Piper was born……and I knew immediately that I was put on this earth to be a father.
Followed 2 years later by her sister Lily, I am truly blessed to be their dad. My life is dedicated to our family. We share experiences, travel, have a shitload of fun. I integrate into our life the wisdom and constant learnings of life's challenges. We share the hardships with our kids and motivate them to be broad thinkers.
These days we continue to share our passion for travel, I love skiing with my kids (I'm way too slow now) and I love getting out on my mountain bike to simply freshen up and breath! I am an engaged dad, managing my daughters Waiheke Dolphin's netball teams and am an active community member, currently sitting on the Waiheke Primary School board of Trustees.
Through a series of unfortunate personal events, Mike retired in early 2019. Now, as a sole director, I am unbelievably proud of what Tomik stands for, strong values, accountability, integrity, and loyalty. Together, with one of the most highly valued and regarded teams on Waiheke, I have developed a company culture and team leadership envied by many.
Last year Sarah and I built our eco-friendly sustainably built home on our small lifestyle block on Waiheke. This journey is not without its challenges having lived on our land for 3 years living alternatively, in Yurts and a 'little house'. These experiences have yet again built resilience that gives me the added value and experience necessary to help you construct your dream home. I too have been a client, I too have experienced the pressure of the decision making process, felt the financial strain and experienced the joy of knowing that a cohesive, experienced, well-managed team of highly qualified craftsmen, have not only built my home but made our lives easier throughout the process.
So, if you are thinking of building your dream home on Waiheke Island, and you want an experienced building team that is well managed, with over 20 years of local knowledge, have relationships and logistical brilliance, and that can bring you the results you expect and deserve, then I'd love to hear from you.
Pick up the phone and I, or one of the team would love to talk to you about your new build. Call Todd on 021839465.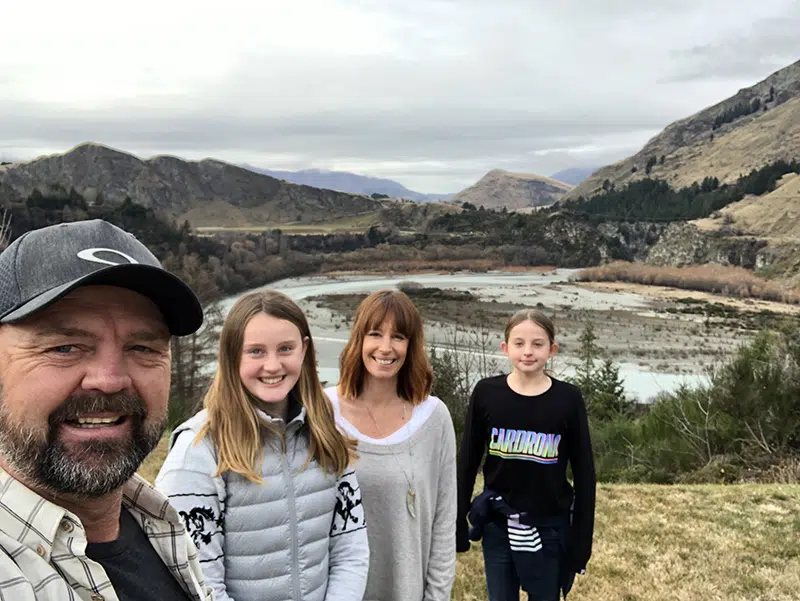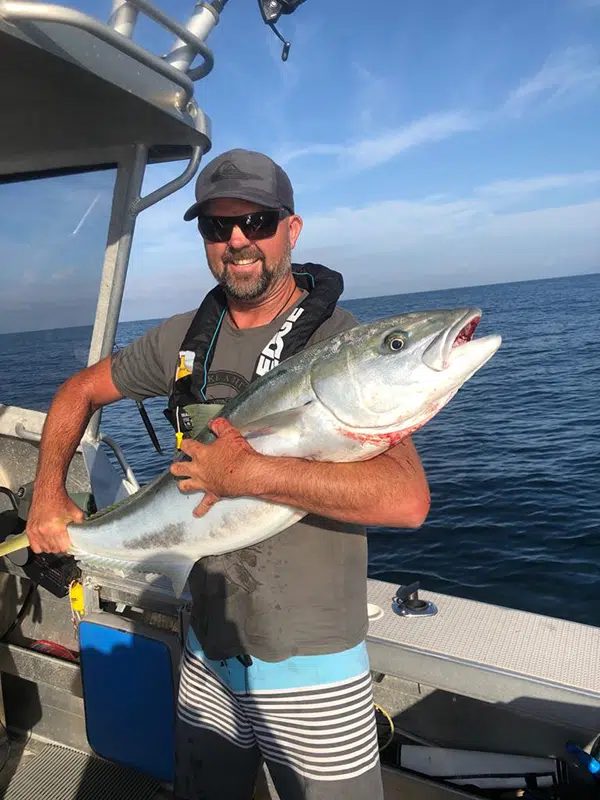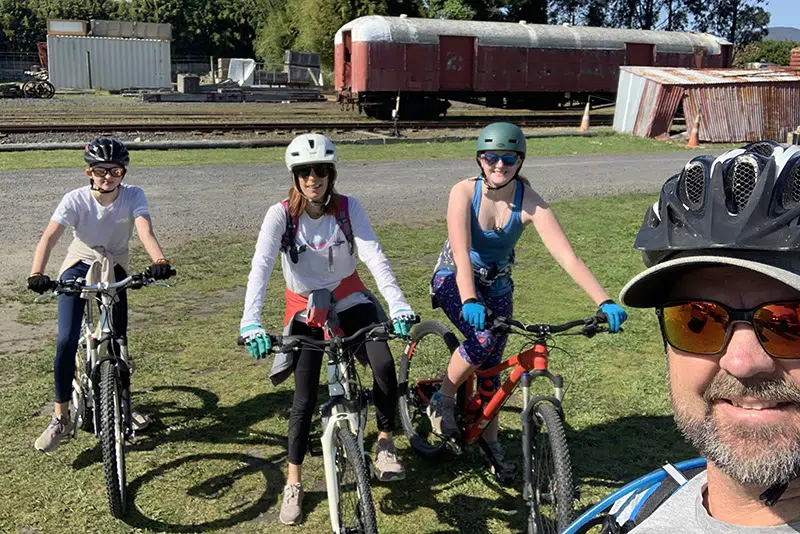 Trust
It is vital to us that we gain the trust of those that we work alongside. We act with integrity and prove ourselves to be open, honest, and reliable

Honesty
We have a reputation for being true to our words and actions. We assure you can trust us to deliver what we promise.

Teamwork
Togetherness makes us stronger. We believe that extraordinary homes are built when trade professionals collaborate as a team, all committed to creating your dream home.

Communication
We strongly believe that clear and effective communication is paramount to build strong personal relationships and complete successful projects.

Customer Satisfaction
We listen and understand your needs and requirements. We will deliver exactly what you expect.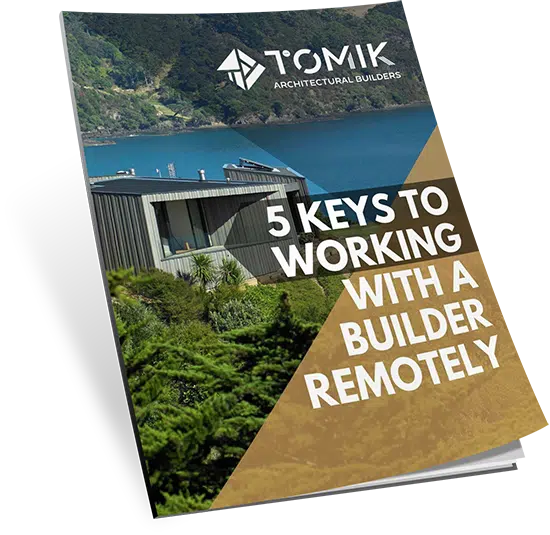 Are you looking to build your architectural home in Waiheke but are not always here?
Many of our clients are either moving to Waiheke or are building a holiday or 'part of the year' home, but they cannot travel to the site if they live off Waiheke.
We have compiled a list of the 5 key points you need to think about when you cannot be physically present while building your home.
Whether you build with us or someone else, these points will help you clarify what you need to pay attention when working with your builder remotely.
Book a call
Our director, Todd Flashman, will personally conduct the session, which is normally valued at $300. However, we are offering the session FREE to people
that are seriously considering building a dream home to help them make informed decisions towards the next step.